Our Partners for Physical Reps
Holistic Training Through Visual Reps + Physical Reps
VISYN is focused on tapping the true potential of your visual system. Our NeuroStream Training provides Visual Reps that deliver a training effect on their own but also make your physical practice more effective. We accelerate the rate of improvement that you will experience from physical practice alone. You need both Visual Reps and Physical Reps to get better faster!
Below you will find hand-selected Partners for your physical practice needs.
Skill Instructor Partners
Competitive Edge Hockey provides dryland (synthetic ice based) and on-ice training for all aspects of hockey. They have an advanced skating treadmill with Stride Matrix real-time feedback. Group and private lessons are available.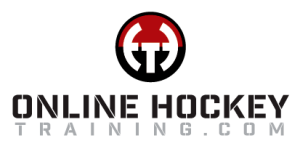 Lance Pitlick of Online Hockey Training is a master skills coach for stick handling, passing, and shooting. He offers online courses and private lessons.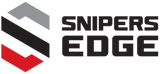 Your one-stop online store for hockey training equipment. Whether you dream of becoming the next NHLer, or just want to get more playing time, we know that Snipers Edge products can help get you there. Play More. Get Better.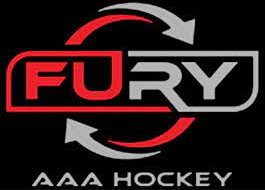 Fury AAA is a girls hockey skill development program, with teams at each age group from U8 to U19.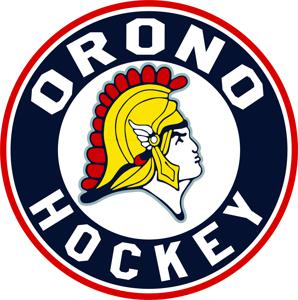 Orono Youth Hockey Association is a non-profit organization serving youth hockey players and families in the Minnesota communities of Independence, Long Lake, Maple Plain, Medina, Minnetonka Beach, and Orono.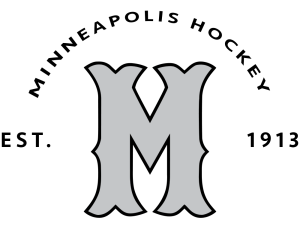 Minneapolis Hockey Association, nicknamed the "Storm", is a competitive, community based hockey organization. 
Start training now with Practice Primer and Unlimited Practice NeuroStreams. 
Don't miss out on getting your daily Visual Reps!